Antigua Charter Yacht Show
The annual Antigua Charter Yacht Show takes place in the picturesque Falmouth Harbour on December 4-9, 2021. Every year, the global yachting elite flocks to the pristine shores of Antigua island for the world's favourite destination show for brokers and crew.
ACYM is a true highlight of show season and certainly one that is not to be missed for yacht lovers, owners and charterers.
The Antigua Charter Yacht Meeting will take place once again at Nelson's Dockyard Marina in English Harbour, the Falmouth Harbour Marina and the Antigua Yacht Club Marina - both located in Falmouth Harbour.
After cancellation last year due to the global pandemic, this year's show is back and better than ever. The ACYM team welcomes a new member Captain Andrew Burridge to the team in preparation for an enhanced show as the global yachting community reunites once again in the tropical island of Antigua.
Brokers are invited to cruise Antigua's stunning coastal waters and islands aboard a choice of some of the finest charter yachts in the world. Expect some of the largest charter yachts on the market, exclusive events and a thriving island atmosphere.
Save the date.
Destination
Guide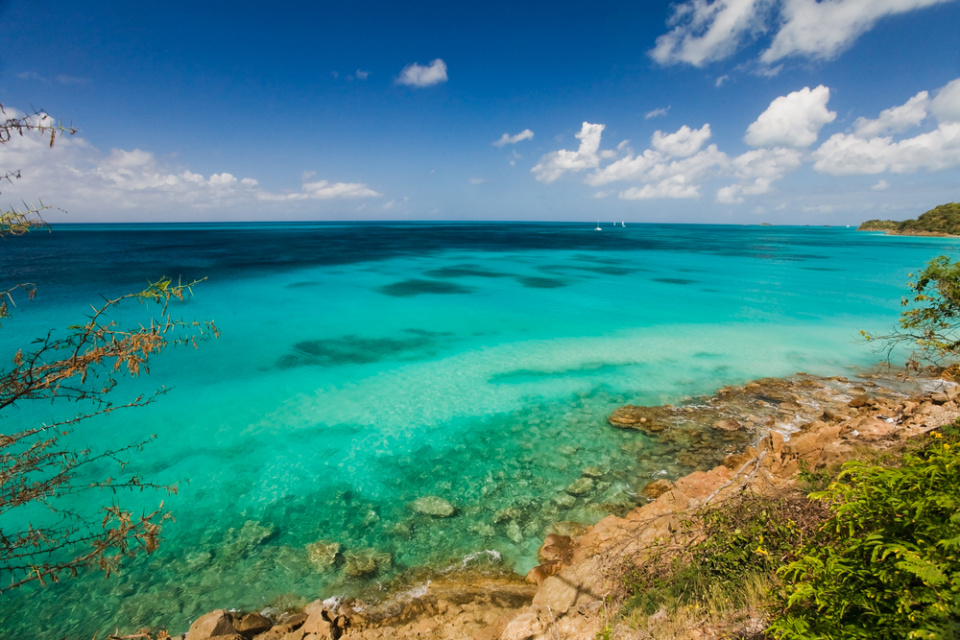 Antigua
Sugary beaches, extensive reefs and luxurious retreats make Antigua the premier Caribbean hideaway.
View Destination