Cannes Yachting Festival
This year's edition of the show will see almost 600 boats congregate on the docks of the two ports of Cannes.
After the cancellation of last years show due to global health concerns, the Europe's largest in-water boat show is back and better than ever. The show is divided between motor yachts, who will be docked at the Vieux Port, while sailing yachts are situated in Port Canto.
The event is increasingly becoming a spearhead and epicentre for sailing yacht enthusiasts around the world, and is the only of its kind where sailboats are given a dedicated space for their dedicated aficionados.
Over 65 sailing boats will be showcased at the Cannes Yachting Festival this year, offering a unique viewpoint like no other for enthusiasts and buyers alike.
Meanwhile, the Vieux Port will host 450 prestigious new motor boats ranging between 5 and 45m in length, presented by the biggest names in shipbuilding and featuring state-of-the-art technology.
Every year, an eclectic fleet of motor and sailing yachts between 10 and 45m congregate in the sun-drenched south of France to exhibit. Yachting enthusiasts from around the world will reunite and connect over a shared passion for boating, which remains stronger than ever despite the turbulence of the last year and a half.
Destination
Guide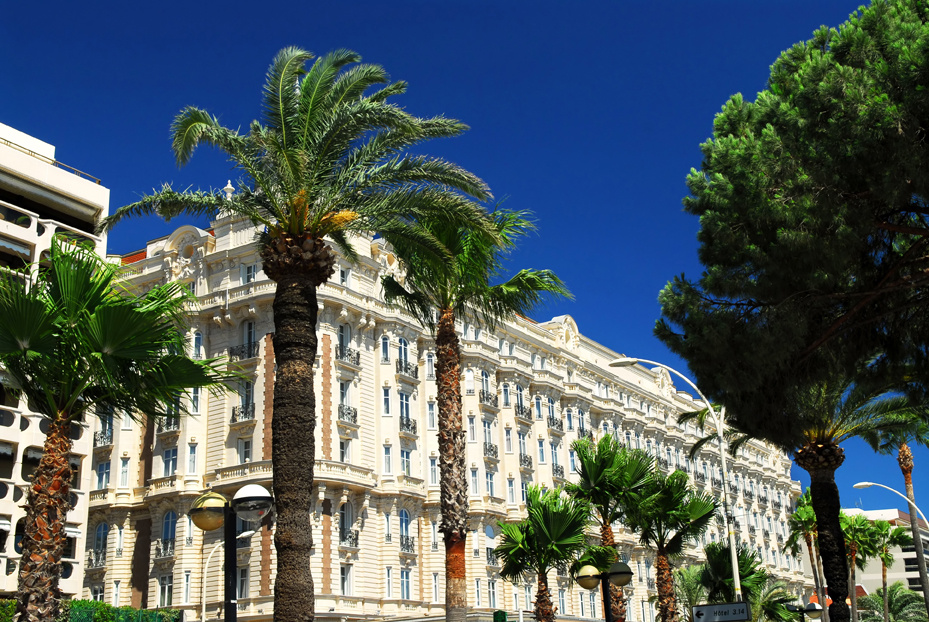 Cannes
The glitz and glamour of Cannes remains truly undeniable, offering the perfect taste of Côte d'Azur luxury...
View Destination