Cannes Yachting Festival
Since 1977, the Yachting Festival takes place every September in elegant, luxurious surroundings in the sparkling bay of Cannes.
As the first show in the boating season, the Yachting Festival is Europe's leading in-water boating event. The major players in pleasure yachting come here to launch the show season by showcasing their new premiere.
Visitors attending the event's two sites, in Vieux Port and Porto Canto, will have the opportunity to immerse themselves in a full yachting experience, with onboard sessions and sea trials taking place throughout the festival.
Complimentary transport between the two marinas will be offered, so that guests can seamlessly travel in between the exhibits.
Yacht enthusiasts will be brimming with anticipation as many brand new models coming on to the market will be debuting at the festival.
In addition to the fleet on display, there will be numerous auxiliary exhibits presented at the festival, with various high-end jewellery stands and nautical merchandise also available for purchase.
Away from the festival, the city of Cannes brings with it a unique energy that cannot be found in many places. A sense of luxury beams through the city which plays host to the event.
Lined with stunning beaches, chic boutiques and lavish hotels, Cannes is the perfect stop off point on a charter visit to the French Riviera.
This year's show will take place from the 12th of September until the 17th of September 2023.
Destination
Guide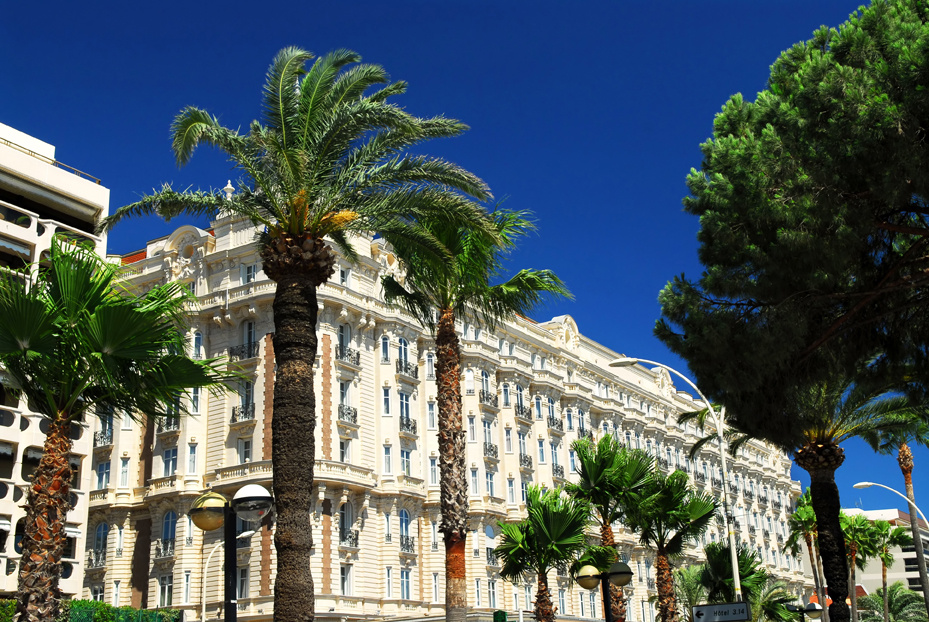 Cannes
The glitz and glamour of Cannes remains truly undeniable, offering the perfect taste of Côte d'Azur luxury...
View Destination