East Med Yacht Show
The ultimate event of the Greek yachting industry, the East Med Yacht Show took place between the 10th-13th May in Marina Zeas, Piraeus.
The East Med Yacht Show has gained worldwide recognition over the last 17 years and is a major attraction for influential guests, Greek and foreign chartering brokers, journalists and correspondents for the most prestigious magazines promoting maritime tourism worldwide.
Destination
Guide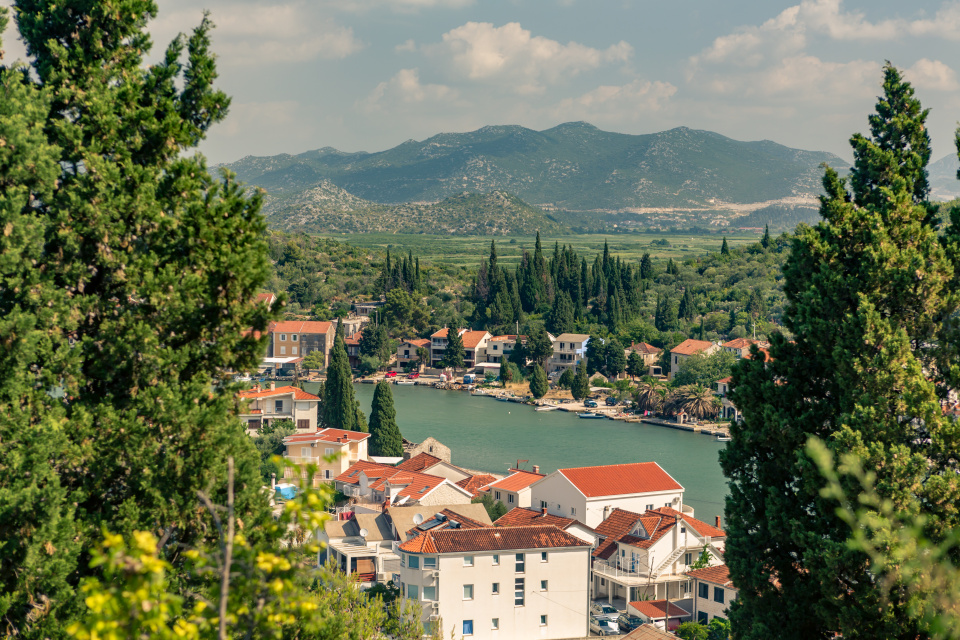 East Mediterranean
The East Mediterranean offers a melting pot of cultural experiences, mythical beauty and distinctive charm.
View Destination