Fort Lauderdale Int. Boat Show
This October 27th - 31st, the largest in-water boat show in the world will return for its 62nd edition. The five-day event which showcases more world and US debuts than any other boat show in the country is a pinnacle event of the yachting calendar year.
Celebrating the 62nd annual Fort Lauderdale International Boat Show, this year's event will see the return of the new 'Superyacht Village' with vessels up to 300 feet on display. This exclusive marina enclave attracts superyacht industry members and enthusiasts from around the world to the prestigious docks of Fort Lauderdale. Located at Pier Sixty-Six Hotel & Marina's new 'Pier South' property, adjacent to the southeast corner of the 17th Street Causeway bridge, the Superyacht Village is the gateway to the Fort Lauderdale International Boat Show.
Dive in and immerse yourself in the world's largest in-water display of boats, superyachts and marine exhibits. Over five days, the Fort Lauderdale International Boat Show will see suppliers, superyacht builders, designers and enthusiasts connect and network in the stunning setting of the United States' southeast coast. Outside of the vast boundaries of the show, Greater Fort Lauderdale welcomes visitors with a 24-mile span of golden beaches, luxurious hotels and fine dining experiences. Not only this, but the glamorous appeal of Miami is just a stone's throw away. Indulge in the palm tree-fringed allure of the American yachting scene and escape amongst a likeminded community of boating lovers and tradespeople.
The Fort Lauderdale International Boat Show is far more than just its vast amount of yachts on display. A host of exciting and luxurious experiences awaits the superyacht enthusiast at this prestigious event. The Windward VIP Club offers an exclusive destination with open bar and gourmet food, as well as private concierge to book appointments with marine manufacturers and brokers.
Destination
Guide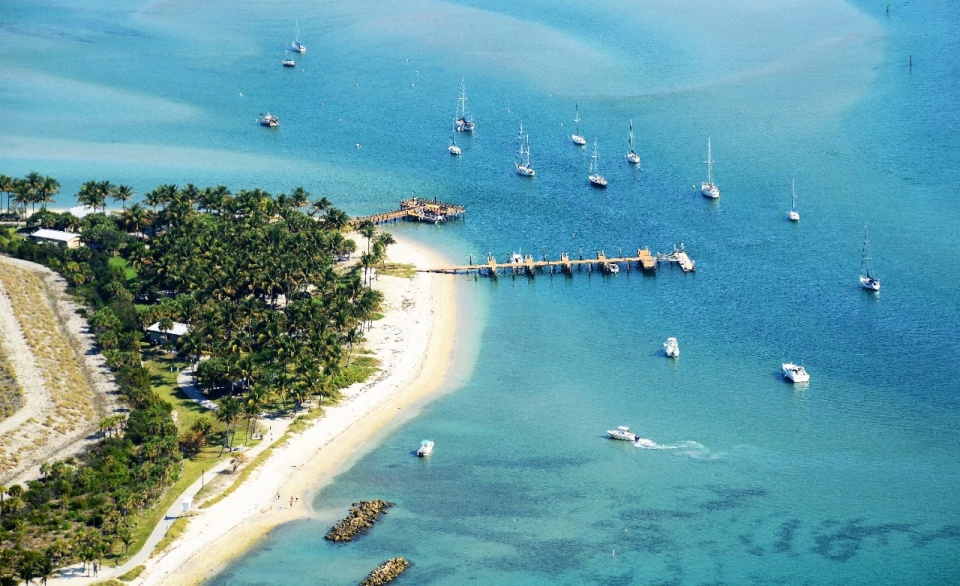 Florida
Basking in year-round sunshine, Florida is an endless parade of giddy delights and beautiful beaches.
View Destination