Fort Lauderdale International Boat Show
The shores of Fort Lauderdale played host to this years 58th Fort Lauderdale International Boat Show magnetising its industry, owners and some of the greatest and most eagerly awaited fleet members on the market today across Nov 1- Nov 5.
With the Superyachts.com team exploring the exciting dialogue surrounding the American Market, we return once more to bring you the annual Fort Lauderdale Round Up with privileged insights from across the yachting sector.
Peter Lurssen of Lurssen Yachts conutinues by noting the energy currently at the show. "I think it's amazing. It's the right time, the spirit of the people is good, the stock market is strong and the dollar is getting stronger and you can feel there is a positive buzz at the boat show"
Destination
Guide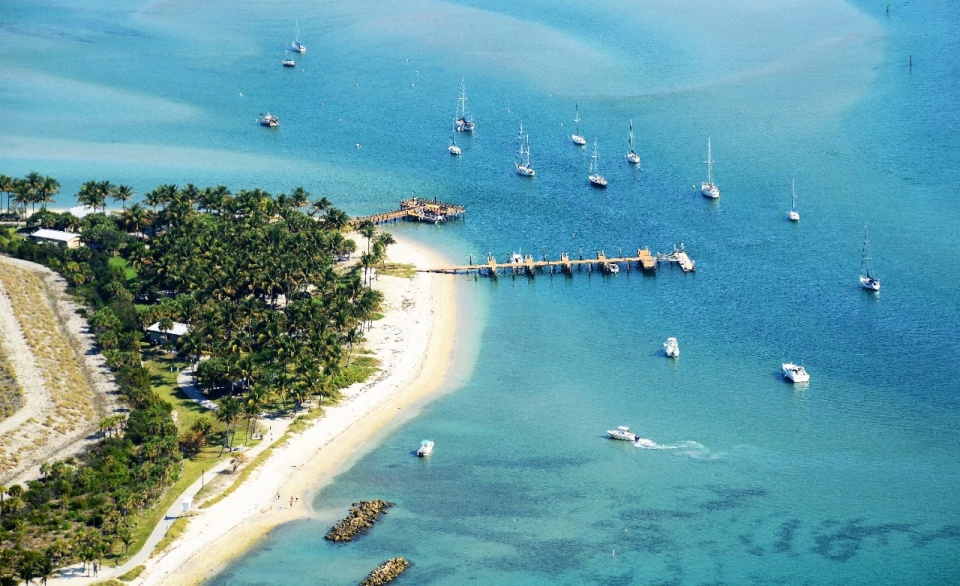 Florida
Basking in year-round sunshine, Florida is an endless parade of giddy delights and beautiful beaches.
View Destination