Genoa Boat Show
The Genoa Boat Show returns this year for its 62nd edition. Taking place across six days from 22nd to 27th September at Genoa's very own Waterfront Marina, the show is expected to showcase everything Italy has to offer the superyacht industry.
As one of the largest yacht and boat shows in the Mediterranean and the largest in Italy, Genoa Boat Show is a chance to experience the very best of the 'Made in Italy' brand.
Every year, the show welcomes both industry professionals and nautical enthusiasts alike to a display across 200,000 sqm of sea and land.
Organised by the Italian Marine Industry Association and Saloni Nautici, last year's event saw more than 90,000 visitors, a 30% increase from 2020, as well as over 5,800 sea trials completed at the event. Almost 1,000 boats and yachts were on exhibit in 2021, including Custom Line's Navetta 30 and Sanlorenzo's SL90A.
2018 saw a new and revamped version of the show, through the use of a multi-specialised format which combined four boat shows into one. The successful format provides a TechTrade Fair, dedicated to equipment and components, Sailing World, a sailing specific boat show, Boat Discovery, an area committed to outboard motorboats and lastly, and most notably, a Yacht and Superyacht Show.
Representatives believe that these different sectors are the heart of the show, and make it the unique and important event that it is.
With last year a great success, we are looking forward to seeing what Genoa Boat Show 2022 will bring.
Destination
Guide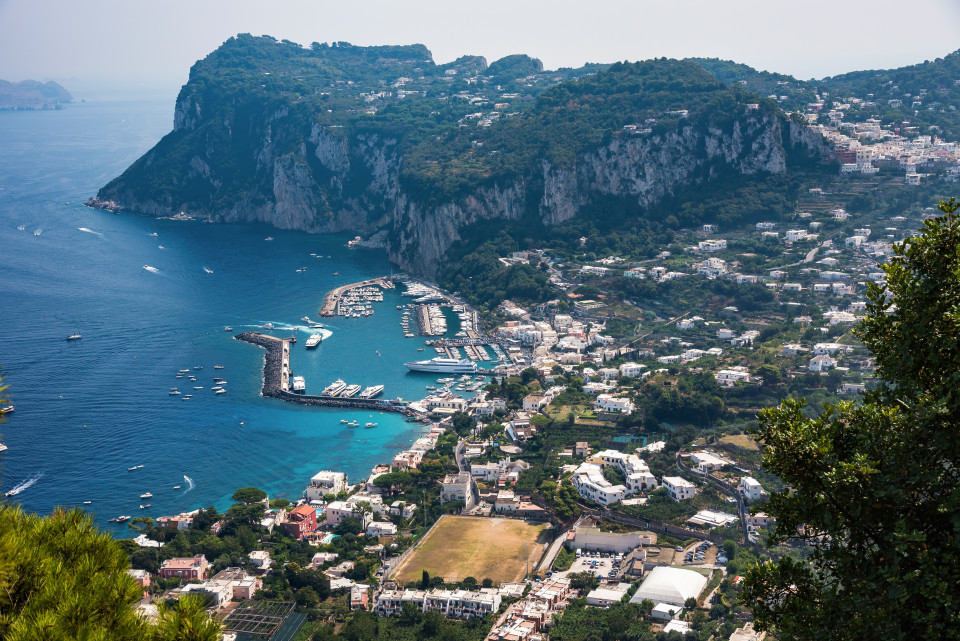 Italian West & Coast
Boasting hidden beaches, secluded bays and dazzling islands, the region is the beating heart of Italian life.
View Destination