Les Voiles de Saint Barth
5 days of intense racing and head-to-head competition kicks off at the tropical Caribbean island of Saint Barthelemy every April.
Launched in 2010, Les Voiles de Saint Barth exemplifies the long tradition of racing on the island. 80 boats and 1200 sailors go head-to-head in this magnificent race.
Destination
Guide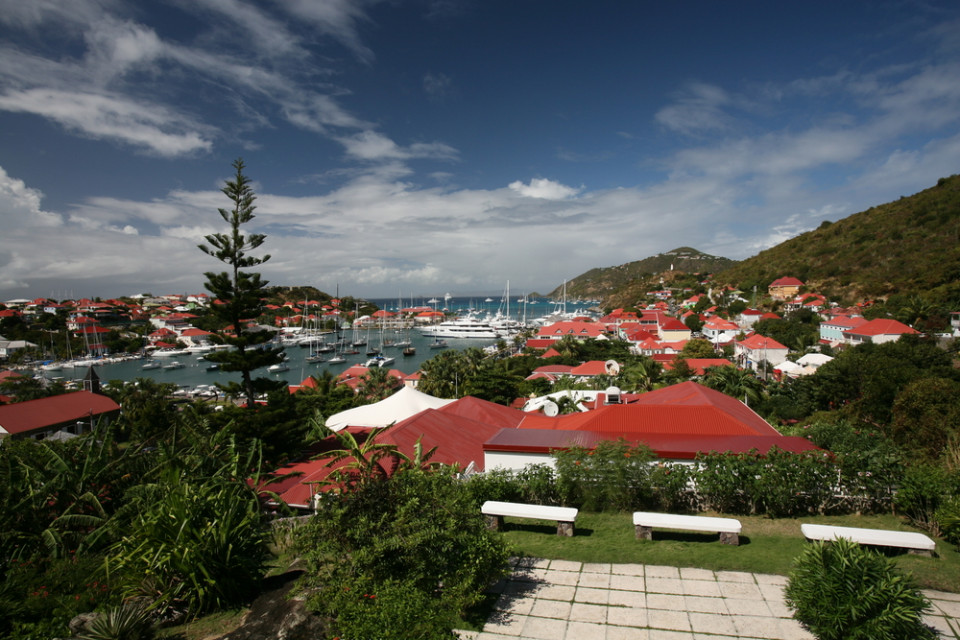 Saint Barthelemy
Caribbean chic adopts French flair in this opulent escape to seaside glamour.
View Destination