Miami Yacht Show
After its cancellation due to global health concerns, the Miami Yacht Show is back, bigger and better than ever before, for 2022. The Miami Yacht Show and concurrent Miami International Boat Show will be joining forces to provide an unparalleled offering to the yachting industry. Held between the 16th and 20th February 2022 in Miami's glittering Biscayne Bay, the 2022 edition of the Miami Yacht Show will see its the constant evolution of the event reach new heights.
Informa Markets, co-owner and operator of Miami Yacht Show and Superyacht Miami, has announced that 2022 will see the first ever joint Miami Yacht Show, Superyacht Miami and Miami International Boat Show event. In partnership with NMMA, the yachting festivities will take placce over President's Day weekend to create one of the largest boat shows in the world and the ultimate sales and marketing destination for industry members.
The upcoming show will also include an expansion of existing in-water components at the Genting location, as well as the on-land component at the newly renovated Miami Beach Convention Center, and the addition of an adjacent outdoor venue at Miami Beach's Pride Park. Miami Dealer Days will also be re-introduced to the event format.
Leveraging the status of all three shows, Informa Markets aims to bring tohether their shared talent and resources to provide an unparalleled experience with exponential growth potential.
For superyacht enthusiasts, Superyacht Miami is hosted in the modern and high-end Island Gardens Deep Harbour, showcasing the Miami Yacht Show's largest vessels in one dedicated section.
The 2022 event promises to be one not to be missed in the yachting calendar year. Stay tuned for more updates on the attending yachts as they come in.
Destination
Guide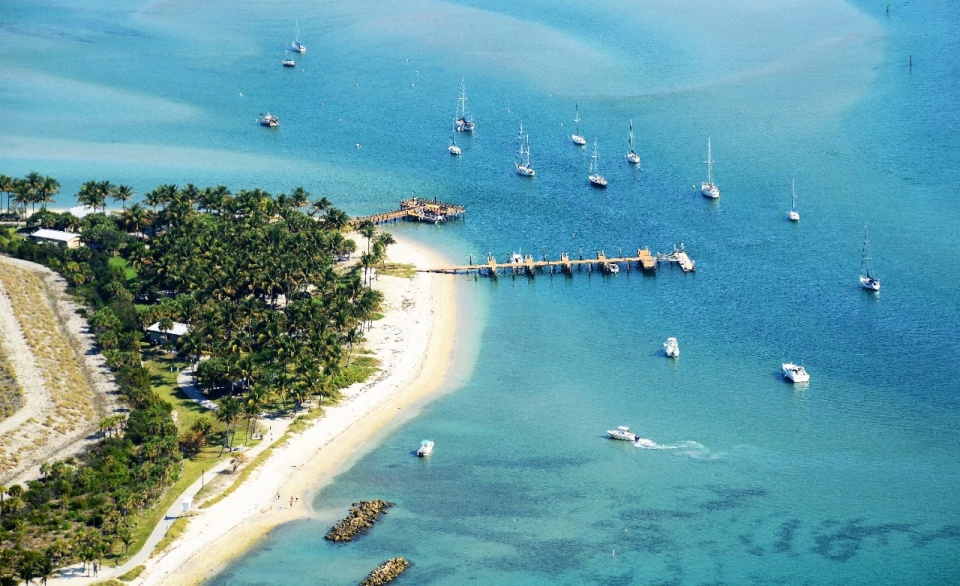 Florida
Basking in year-round sunshine, Florida is an endless parade of giddy delights and beautiful beaches.
View Destination