Monaco Yacht Show
The Monaco Yacht Show is the must-attend event for anyone and everyone involved in the yachting industry. After it was postponed in 2020 due to the global pandemic, the show will be back - bigger and better than ever before - for its 30th inauguration this September 22-25.
The star-studded guests of the Monaco Yacht Show include the world's largest and most exciting superyachts, the biggest builders in the industry, as well as renowned designers, naval architects and refit yards. Superyachts.com will as usual be conducting interviews with leading industry figureheads in our established Breaking News Centre, discussing some of the most topical themes of the year, from new launches to concepts.
The 30th edition was always intended to be bigger and better than ever before. Now, the show organisers have had an extra year to prepare; and what they have in store should not be missed.
This year's Monaco Yacht Show will comprise a revamped format in 2021, aimed at being more client-centric than ever before. The show will attempt to tackle widespread marketing and commercial issues in the superyacht industry by embracing clientele from the wider luxury industries.
This means more emphasis placed on networking than ever before, with a concerted effort to direct Owners to the right builder, or Captains to the right manufacturer for their specific needs.
Destination
Guide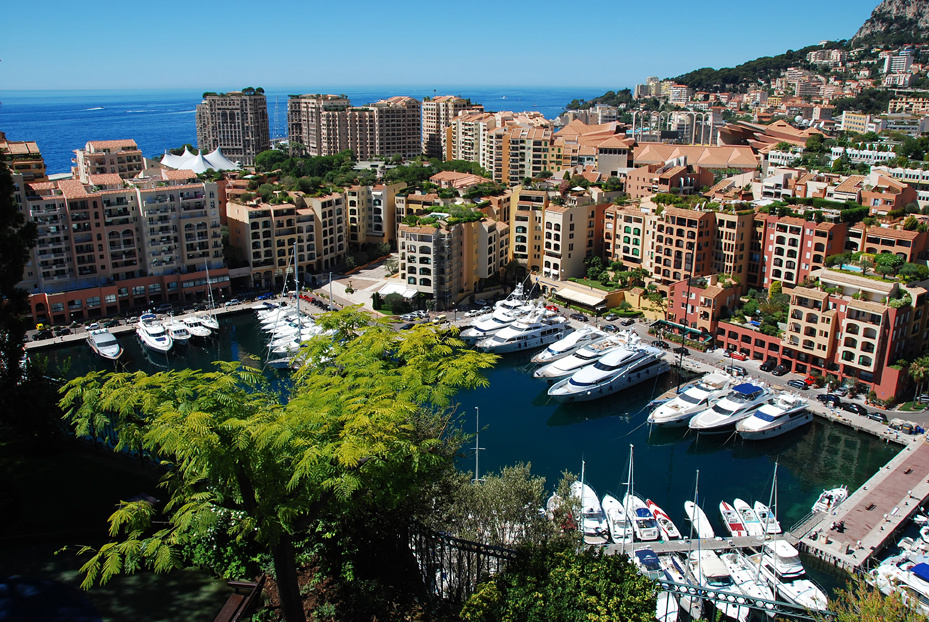 Monaco
Sophisticated and stylish, Monaco is the epitome of European extravagance and cosmopolitan chic.
View Destination