Monaco Yacht Show
The Monaco Yacht Show is the landmark event in the yachting industry calendar and will be back for its 31st iteration this year between the 28th September and the 1st October.
Last year's Monaco Yacht Show comprised of a revamped format which was a barnstorming success. Aimed at being more client-centric than ever before, the show implemented a badge system which enabled visitors to move through the show at a smoother pace as they took in the breath-taking fleet on display. This year the show will enact the same system, placing a focus on buyers who can seize the opportunity to find the right builder for their yachting needs.
The star-studded guests of the show include the world's largest and most exciting superyachts, the biggest builders in the industry, as well as renowned designers, naval architects and refit yards. Superyachts.com will as usual be conducting interviews with leading industry figureheads in our established Breaking News Centre, discussing some of the most topical themes of the year, from new launches to concepts.
Port Hercule will play host to a range of more than 120 superyachts, as well as numerous tenders and toys. The event will also see the presentation of the prestigious Monaco Yacht Show Awards. The principality of Monaco is any yacht enthusiast's paradise at the best of times, but the famous yacht show in particular is the pièce de résistance in the 2022 calendar that is certainly not to be missed.
Destination
Guide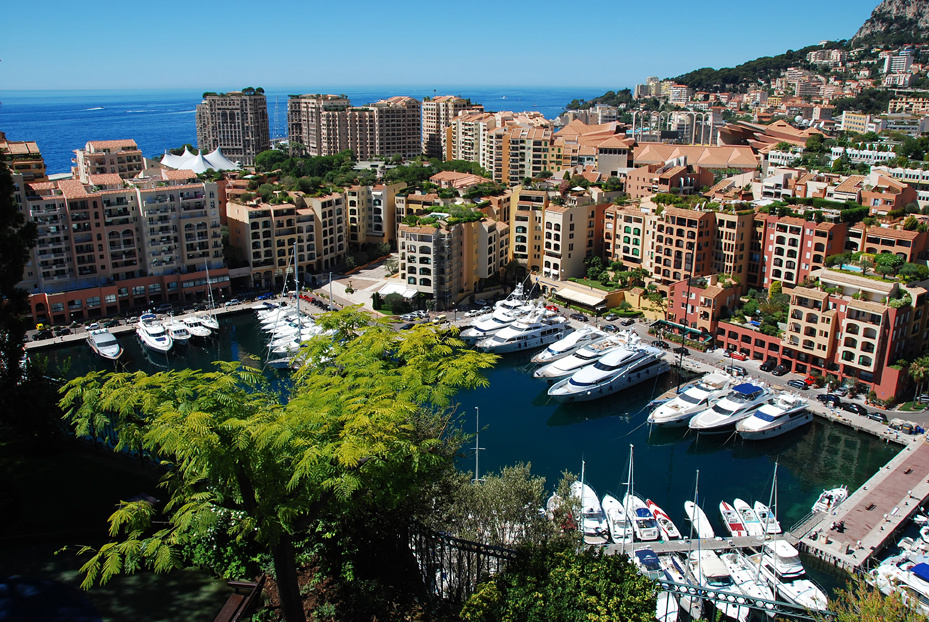 Monaco
Sophisticated and stylish, Monaco is the epitome of European extravagance and cosmopolitan chic.
View Destination