Monaco Yacht Show
The 27th edition of the Monaco Yacht Show was fuelled by the fires of change, with the return of an expanding industry, and a 125-strong fleet of the latest, greatest and most amazing superyachts on the market today. With the Superyachts.com team checking the pulse of an industry through the Breaking News Centre, we return once more to bring you the annual Monaco Yacht Show Round Up.
One of the key insights that greatly enhanced our view from the show was a discussion with His Serene Highness Prince Albert II of Monaco, who joined us on Jubilee to shine a light on the part MYS plays in the bigger picture of the Principality.
"It's really ingrained into the fabric of the community and internationally," explained H.S.H. Prince Albert II of Monaco. "I think it's really helped in the promotion of the Principality. [It's] a great ambassador for the Principality in terms of prestige and showcasing Monaco as a centre for the yachting industry."
The accolade and integration recognised by His Serene Highness himself is just one of the signifiers cementing this as a demanding, but extremely successful example of an evolving industry.
Destination
Guide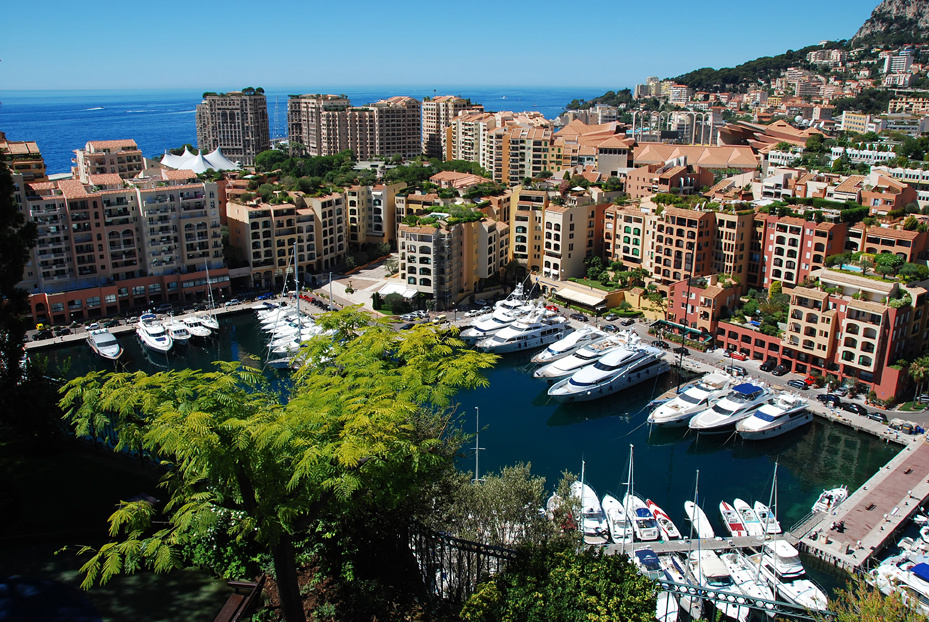 Monaco
Sophisticated and stylish, Monaco is the epitome of European extravagance and cosmopolitan chic.
View Destination