Monaco Yacht Show
There is no show with the same gravity, heritage and concentration of unparalleled quality than the Monaco Yacht Show. Having now closed its doors on the 26th edition, the Monaco Yacht Show continues to evolve in myriad ways, be it in terms of size, popularity or new additions keeping the thousands of attendants on their toes.
Over 125 superyachts on the water and even more harboured in Monaco Bay, the Monaco Yacht Show is a showcase of reverence, which fired the starting pistol on industry activity on Tuesday 27th with the Monaco Yacht Show Gala.
This ceremony highlighted the incredible work of several nominees, but ultimately shined a spotlight on the superyachts WIDER 150, Sybaris and Galactica Supernova for outstanding qualities worthy of an accolade which is rapidly growing in gravity.
The latest yachts to receive awards joined a fleet of 45 global debuts, including Kamino, Maybe, Galactica Supernova, Vanquish, Elixir, Unicorn, Dahlak, Quinta Essentia, Bijoux, Sexy Fish, Fast & Furious and Sarastar to name only a few.
Superyachts.com were honoured to once again have the opportunity to discuss the movements that matter with 72 separate interviews, breaking our record once again as we strive to keep up with the ever evolving superyacht show.
Destination
Guide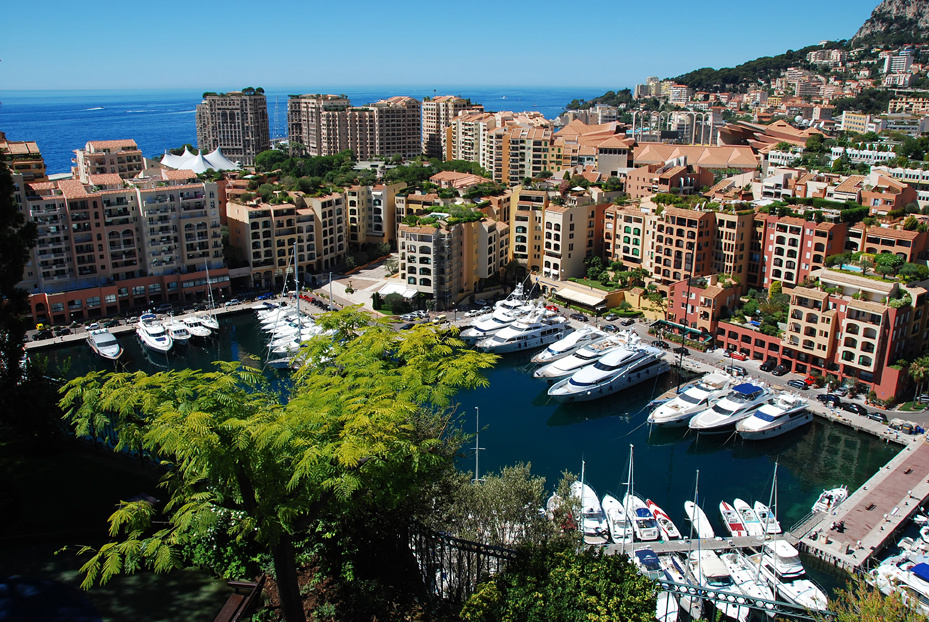 Monaco
Sophisticated and stylish, Monaco is the epitome of European extravagance and cosmopolitan chic.
View Destination