Monaco Yacht Show
The 25th Monaco Yacht Show was a major milestone for the event, and a roaring success. After launching in 1991 to a burgeoning market with a small inventory, the Monaco Yacht Show has watched the rise and fall of market activity, rapidly changing design and construction trends as well as the growth of the superyacht community as a whole for a quarter of a century.
"The show was a very tiny show in 1991, I think it was about 30 brokerage companies from Monaco, more of a local show" recalls Gaelle Tallarida, Managing Director of the Monaco Yacht Show. "It boomed with the industry. Over the 2000s we got a lot of service providers, designers and shipyards to join us, and the show this year is the biggest ever. A lot of really important clients are coming and joining us from yesterday and will visit the show this week."
Destination
Guide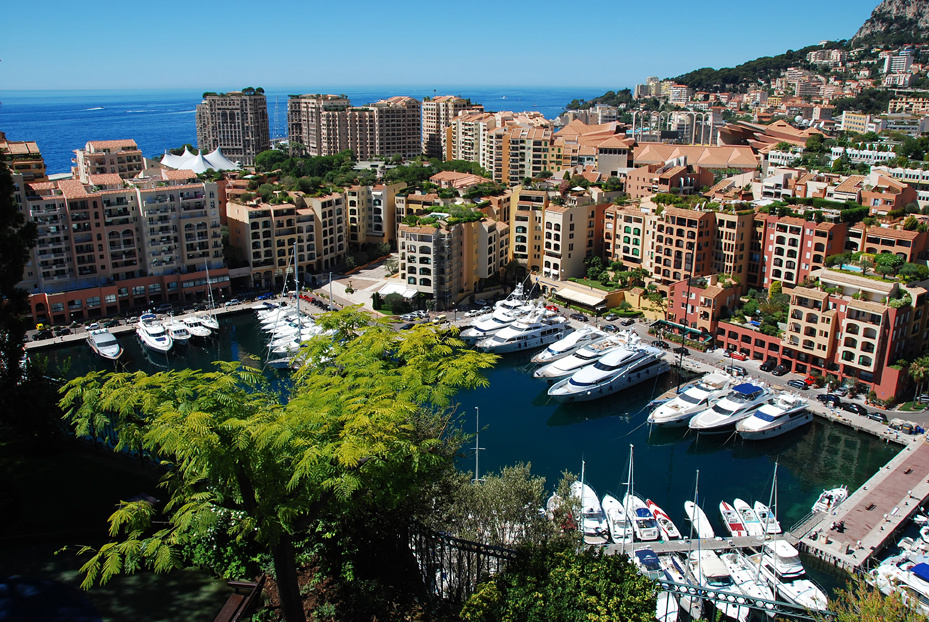 Monaco
Sophisticated and stylish, Monaco is the epitome of European extravagance and cosmopolitan chic.
View Destination