Monaco Yacht Show
The 24th edition of the revered Monaco Yacht Show, displaying a record exhibition of 115 superyachts afloat and 510 companies, met the strong demand of the industry and perpetuated industry activity while acting as a platform for visitors to enjoy the impressive showcase of superyachts.
On the docks, the exhibitors all highlighted the evolution of attendance levels: a slight decrease in visits (32 921 participants against 33 730 in 2013) but undoubtedly a far better quality as to contacts made, with many more owners and potential clients visiting. The MYS has been an important part of the superyacht market for several years thanks to its long-running heritage and ability to spark industry activity. However, aside from the relationships and networking, the success of each show can be seen in the signed contracts and sales which emerge from the show, if not on site, within the following weeks.
Destination
Guide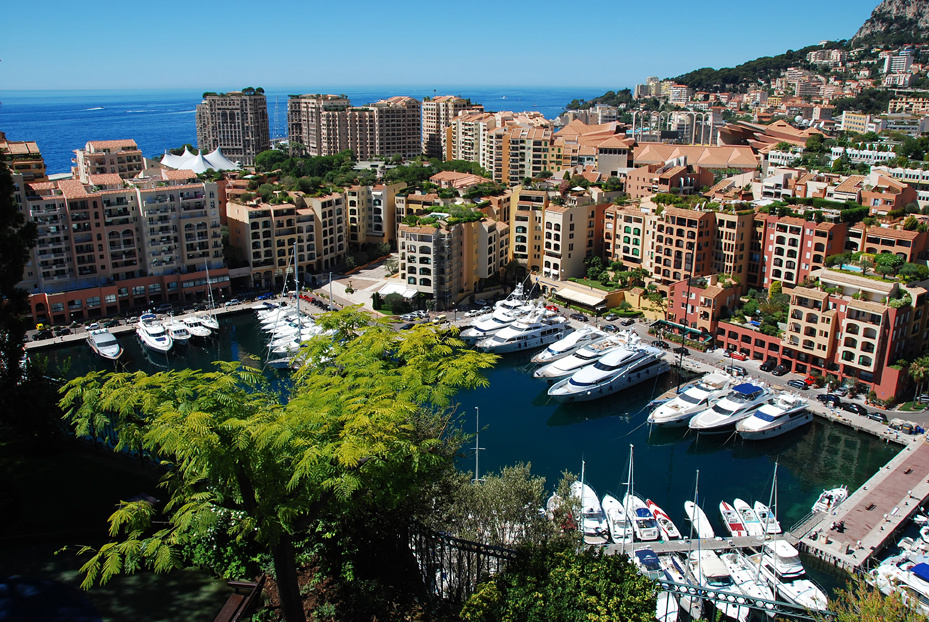 Monaco
Sophisticated and stylish, Monaco is the epitome of European extravagance and cosmopolitan chic.
View Destination