Monaco Yacht Show
Monaco Yacht Show 2011 was a resounding success, leaving behind a wake of industry movement which surely perpetuated the growing positivity surrounding the Superyacht Industry. We spoke to some of the most influential members of the superyacht community to gain an insight into how the show was shaping up for them.
Joining us at the Breaking News Centre were the likes of Hein Velema, CEO of Fraser Yachts; Henk de Vries of Feadship; Jamie Edmiston, Director of Edmiston and Linley; Kevin Merrigan, Managing Director of Northrop & Johnson; Eric de Saintdo, CEO and Chairman of Camper & Nicholsons; Espen Oeino; Captain Paul Watson of Sea Shepherd; Donald Starkey, Gaëlle Tallarida, Managing Director of the Monaco Yacht Show to name just a few.
The Superyachts.com 18-man team successfully filmed and edited over 40 different interviews with key industry representatives, so what kind of feeling did we ascertain from the exhibitors of the 2011 Monaco Yacht Show?
At the start of the show, Gaëlle Tallarida noted, "Now it's not any more our show, so it's the down to the exhibitors, our big work is over … what we can see from the moment is that it's already really crowded … It's difficult to walk on the docks; it's certainly a good idea of what will happen for the next three days."
Destination
Guide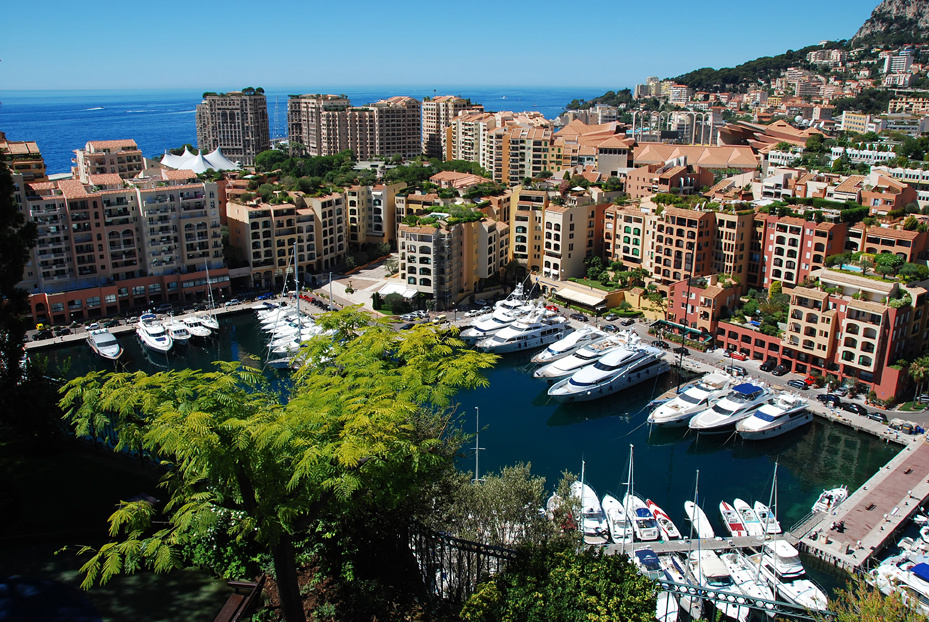 Monaco
Sophisticated and stylish, Monaco is the epitome of European extravagance and cosmopolitan chic.
View Destination