New Zealand Millennium Cup
One of the most highly anticipated names in superyacht regattas, the NZ Millennium Cup is an annual race organised by the NZ Marine Export Group which takes place over three adrenaline-fuelled days every year between January and February.
In the stunning cruising grounds of New Zealand, the Millennium Cup is a celebration of good racing, exceptional hospitality and a breathtaking setting. Held under the auspices of Russell Boating Club in picturesque Matauwhi Bay, Russell, the Millennium Cup represents a deeply engrained and competitive maritime spirit and culture.
Organised by the NZ Marine Industry, the regatta draws close to 1000 people to participate in the exciting activities held in the tradition of sailing. A key focus of the regatta is to encourage extended cruising within the country, and the committee will be working closely with the wider industry to ensure yachts are aware of the diversity New Zealand waters present, as well as the opportunity for world-leading refit and repair services.
The South Pacific's premier superyacht regatta, the Millennium Cup's platinum sponsors are Auckland's Orams Marine and Dutch shipyard Royal Huisman. While the dates are subject to change, volunteers and participants alike look forward to reuniting in the idyllic setting of Russell once more to celebrate the perseverance of an industry after a trying year for all.
Destination
Guide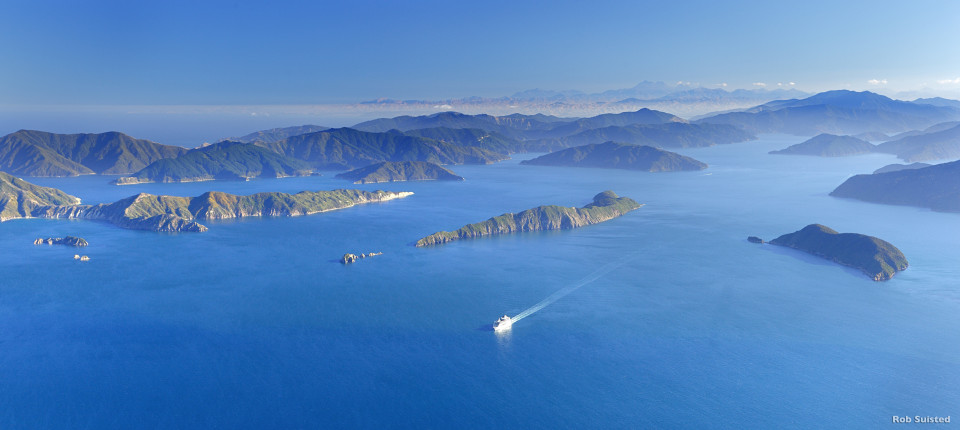 New Zealand
A truly modern natural beauty where exhilarating adventure and hidden bay seclusion collide.
View Destination