Palm Beach International Boat Show
2022 welcomes the 40th annual Palm Beach International Boat Show. Held across four days, the 2022 dates are from 24th March to 27th March. As one of the top boat shows in America, this year's Palm Beach show is set to be a discovery for all things boats, displaying some of the most lavish superyachts in the world.
Located along Flagler Drive in downtown West Palm Beach, Palm Beach International Boat Show provides the perfect opportunity to enjoy all aspects of boating. Powerboats, kayaks and marine accessories will be displayed for your discovery, alongside numerous boating companies and exhibitors.
Expect to be entertained by live music or go further and be treated like a VIP with the impressive and exclusive experience available at the Windward VIP Club. Located within the Lakeside Pavillion, the VIP Club provides private indoor and outdoor entertainment, including a grand open bar and sumptuous gourmet food to enjoy whilst admiring the glorious coastal views.
Nearby, at the exclusive marina of Safe Harbour Rybovich, which offers plenty of facilities to enjoy during your visit, this year's Superyacht Show Palm Beach is also taking place. The show will feature more than $1.2 billion worth of yachts and toys, as well as several yacht brands and shipyards in attendance. Superyacht Show Palm Beach provides a complimentary Rolls Royce service and water tender for easy travel between Safe Harbor Rybovich and Flagler Drive.
Destination
Guide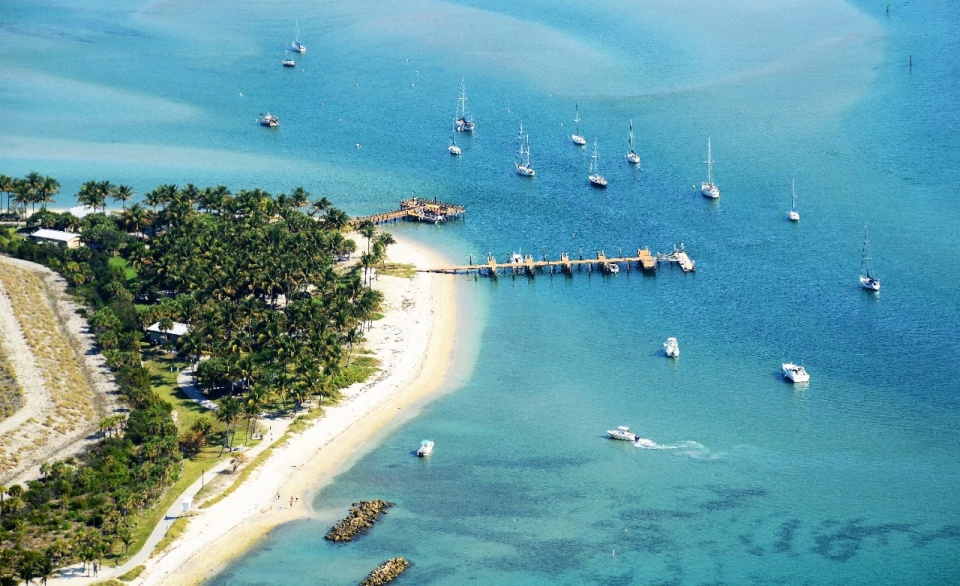 Florida
Basking in year-round sunshine, Florida is an endless parade of giddy delights and beautiful beaches.
View Destination