TYBA Yacht Charter Show
The TYBA Yacht Charter Show will be hosted for the second year by the prestigious D – Marin in Gocek, the town is an exciting, beautiful new location emerging as the new hot-stop for Turkish yachting.
Curated by the Turkish Yacht Broker Association, the show provides an incredible opportunity to not only view some of the best charter yachts the country has to offer, but also to meet some of the industry's local specialists: an unmissable occasion of connecting with global industry professionals.
The industry-only show will welcome hundreds of trade experts to the picturesque destination, presenting the chance to network, as well as discover everything yachting, in the luxurious cruising grounds of Turkey.
Additionally, learn about Turkey's iconic attractions through seminars, or take in the idyllic coastline on one of its yacht tours.
The TYBA Yacht Chater Show not only provides the most convenient opportunity to view the best yachts in the region but also acts as a hub for networking with local contacts and learning about the plethora of attractions available within Turkey.
*"I welcome all participants to the 4th TYBA Yacht Charter Show in Marin Göcek. I am confident that this exciting show organised by TYBA among many other initiatives we are taking will serve well to raise national standards in yachting and position Turkey among the top charter destinations in the world," says H. Serhan Cengiz, President of the TYBA Yacht Charter Show.
The show will take place 5-9 May, 2023, acting again as the most important charter show event in Turkey and the East Med for trade professionals.
Destination
Guide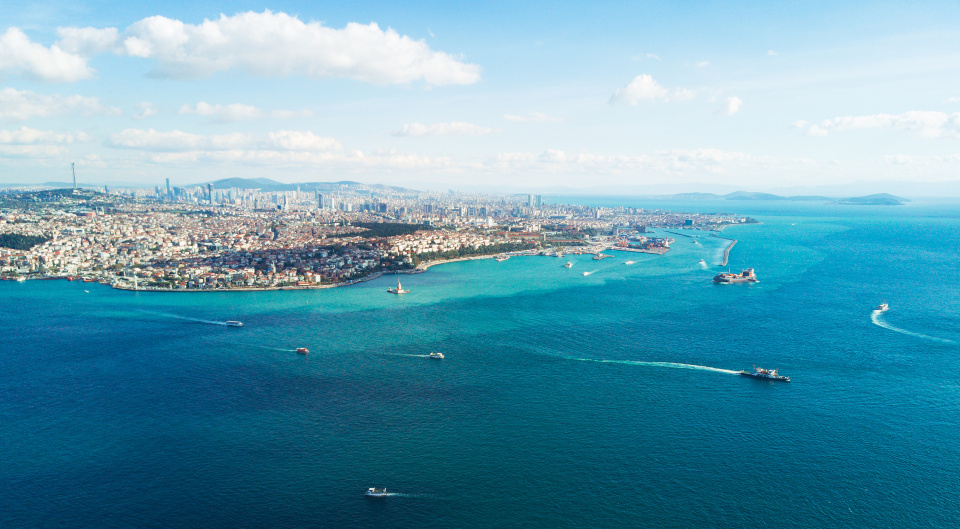 Turkey
Inviting luxury travellers into an otherworldly sphere of Eastern charm and bespoke experiences.
View Destination