Palma Superyacht Show
With an array of world-class marinas, esteemed shipyards and catch-all choice of services, Palma de Mallorca is an epicentre of activity for yacht owners, captains and crew. To back this up, the island's maritime allure is bolstered by its stunning natural beauty, turquoise waters and ideal sailing conditions - not to mention the ever-popular Palma Superyacht Show. The capital's annual mustering of industry influencers and display of nautical eye-candy has gone from strength to strength since its 2013 launch.
Whether you're an experienced owner keen to explore exciting additions to the brokerage/charter market or are new to the illustrious world of yachting, the Palma Superyacht Show is sure to exhibit year on year some of the most iconic superyachts available for sale or charter in the world. With an excellent choice of shoreside exhibitors throughout the supply chain, showcasing anything from the latest advancements in sail design to cutting-edge marine technology, forms another huge pull factor.
The show is also home to a dedicated Refit & Repair area to give attention to the rise of this sector in the yachting industry, specifically targeting yachting's experts and professionals, - a must-visit for captains and/or engineers wanting to discuss high-quality refit or repair work. The Palma Superyacht Show is the must-see event for experienced and new yacht owners alike who wish to experience something different in a truly idyllic setting.
Destination
Guide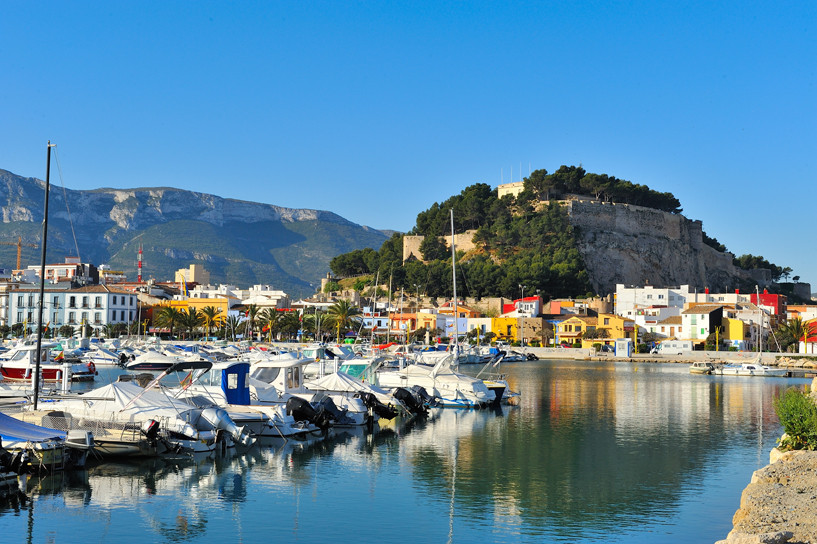 Spanish Coast
Offering a mix of sophisticated city centres and secluded superyacht havens, the Spanish Coast ticks every box
View Destination